ARC's upcoming events!
Scroll down to see what lies ahead!

24th July, 2022
---
Synopsis: A game jam in July including discussions with professional game developers, tips'n'tricks to make your own game better and heaps of support from a creative and loving community. Culminating with liveplay demos of the games created. read more
2nd October, 2022
---
Synopsis: Melbourne International Games Week features our day long celebration of tabletop gaming. Heaps of TTRPGs and boardgames to play, panels, workshops and other events. read more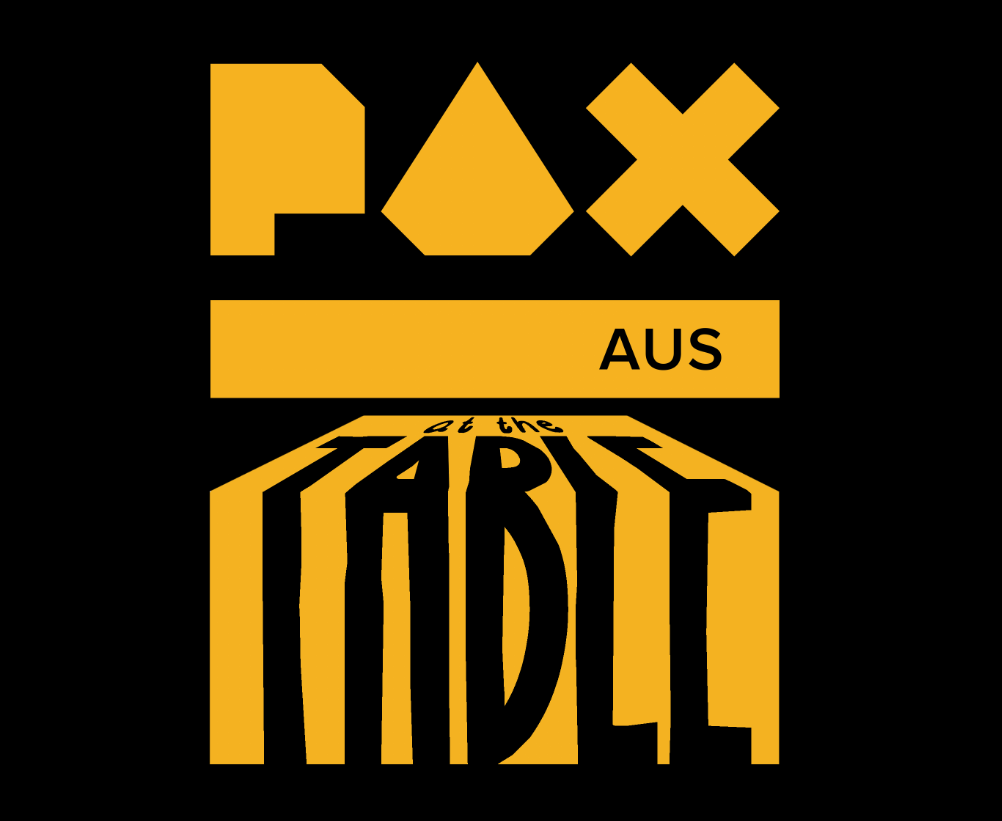 10th October, 2022
---
Synopsis: ARC presents a range of Australias best locally developed TTRPGs and a selection of your older favourates. read more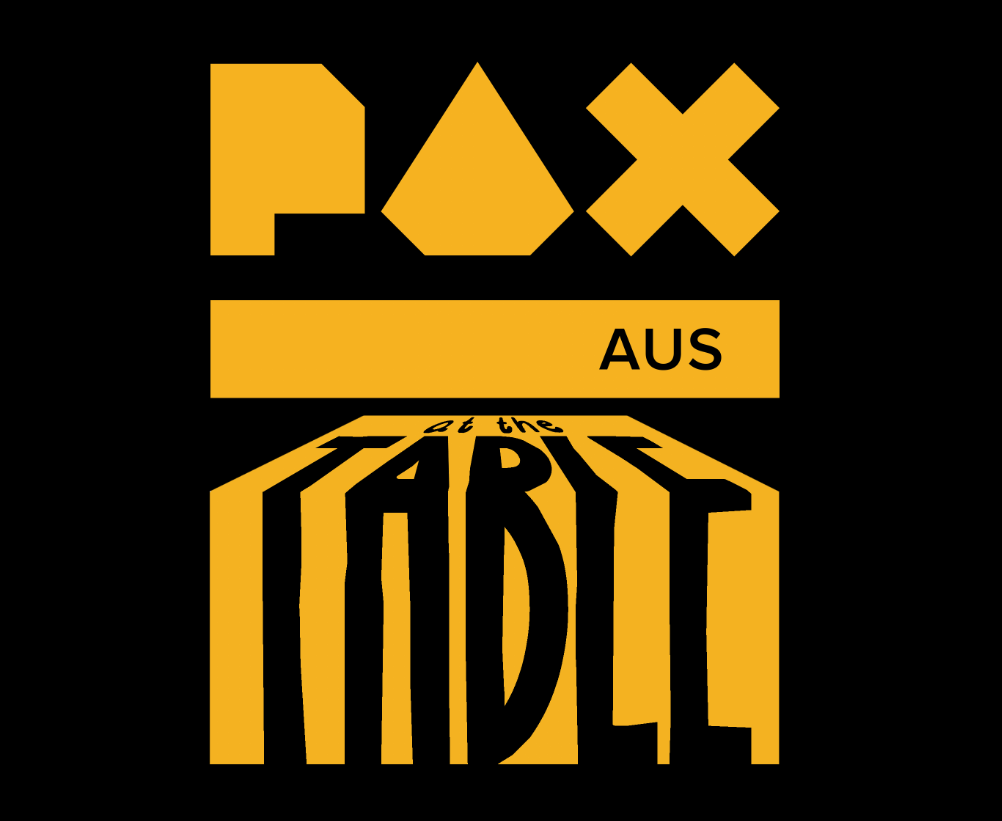 Enjoyed a game you've played?
Click below if you've enjoyed a game we've hosted
and want to give us $5