ARC's upcoming events!
Scroll down to see what lies ahead!

11th December, 2022
---
Synopsis: Register to play now! Starting Nov 27th, an online D&D 5e game and liveplay event set in Herbert Peppard's own world of goblin madness. read more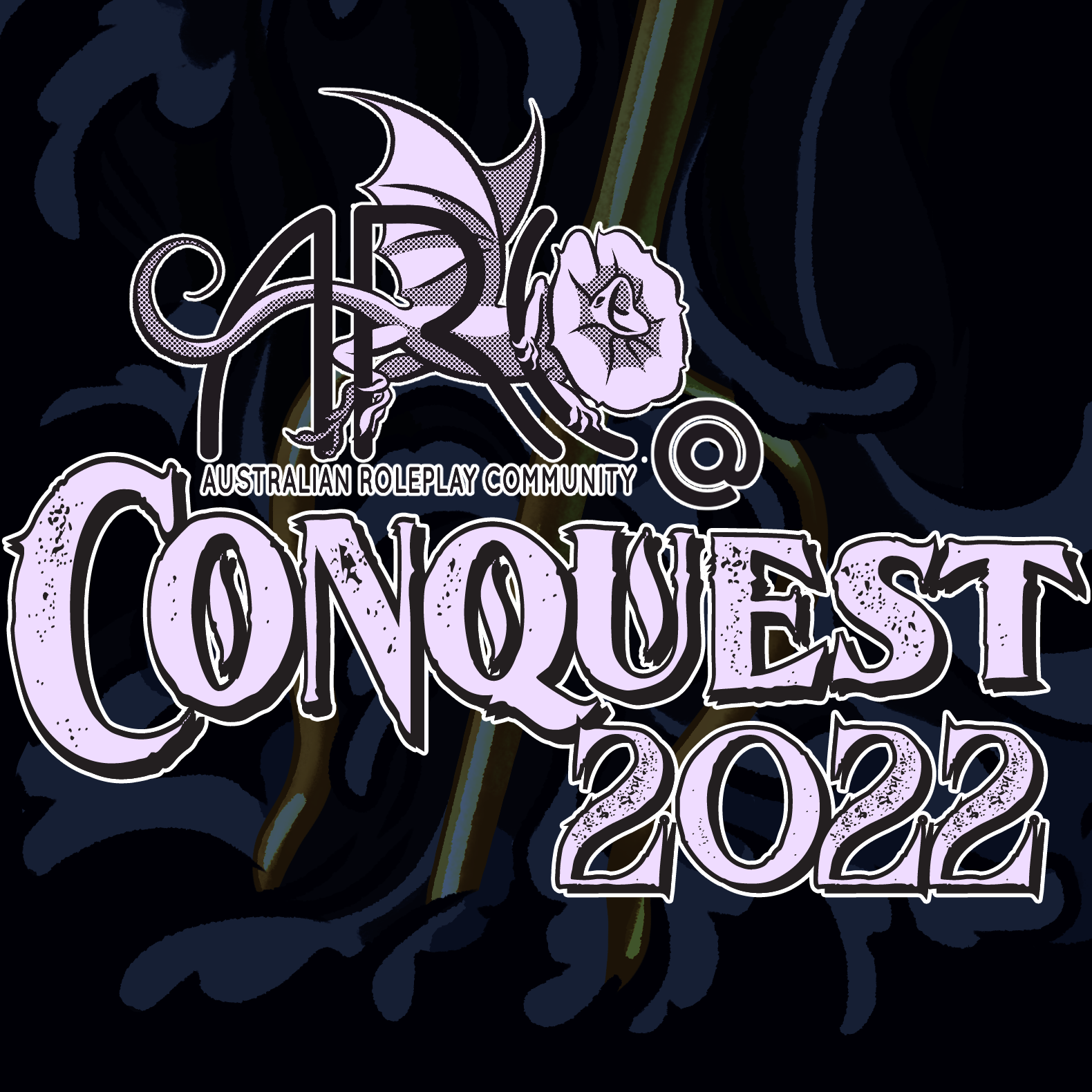 9th April, 2023
---
Synopsis: In person TTRPGs - Aussie developed games and DnD for beginners! read more
Enjoyed a game you've played?
Click below if you've enjoyed a game we've hosted
and want to give us $5